is a global brand
transformation
partner.
We decode and
recode culture
to invent and
reinvent brands.
Decoding
Culture
Uncovering the emergent cultural dynamics shaping what matters to people today, and tomorrow.
1/3
Recoding
Culture
Creating new meanings, expressions and behaviors in service of brand growth.
2/3
Transforming
Brands
Building meaningful brands, inside and out.
3/3
We partner with ambitious leaders in search of bold change and meaningful growth.
We are a
multi-disciplinary
& future-facing
task force of
senior consultants.
Researchers
Strategists
Semioticians
Data Scientists
Designers
Innovators
Illustrators
Producers
Photographers
Anthropologist
Marketers
Technologists
Artists
Entrepreneurs
Proud partners to
iconic brands and
leading portfolios.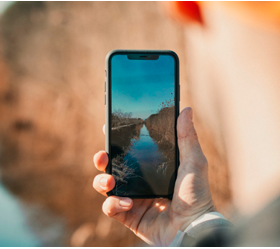 T-Mobile
Samsung
Netflix
Marriott International
VF Corporation
Diageo
JBG SMITH
The Ritz-Carlton
Bauer
LVMH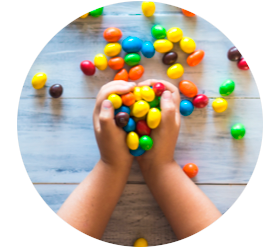 Mars
Google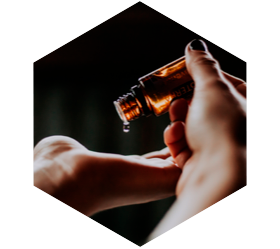 Cronos Group
VANS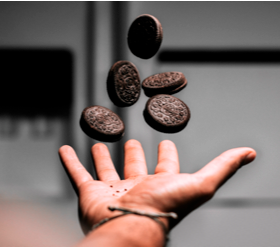 Mondelez
Guinness
The North Face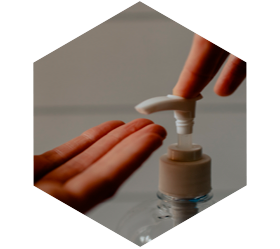 Reckitt Benckiser
Johnnie Walker
W Hotels
SoulCycle
"
As a global brand engrained in youth culture, authentically connecting with our consumers will always be cornerstone.
The work provided by TRIPTK has been impactful in ensuring that we remain strategic and purpose-driven in our consumer interactions."
Doug Palladini
Global Brand President,
VANS
1/5
"
TRIPTK has been a phenomenal strategic partner for Cronos Group's brand portfolio, identifying opportunities and building new-to-world brands for us from the ground up. Their team has helped us navigate one of the fastest moving consumer landscapes in history and their work has had a profound business impact on our portfolio strategy and innovation pipeline. TRIPTK's multi-disciplinary model gives clients an invaluable combination of strategic rigor and creativity."
Eric Klein
CMO,
The Cronos Group
1/5
"
Working with TRIPTK to develop a new brand direction has had an unbelievable impact on our organization, driving positive change for our brand, our culture and our business. Together we set forth on a powerful course to define our brand as purposeful, consumer-centric and culturally relevant. TRIPTK is a true partner, fully invested from identification of the strategic challenge right through to implementation."
Mary-Kay Messier
Vice President of Marketing,
Bauer Hockey
1/5
"
It is not an understatement to say TRIPTK are my favorite agency and I've worked with & at many in both London & NYC. They are the only agency I have worked with in 18 years who consistently provide me with provocative, intelligent and beautifully constructed consumer-led thinking and simple yet super smart strategic solutions"
Ila Byrne
Ideation And Innovation Director,
Diageo
1/5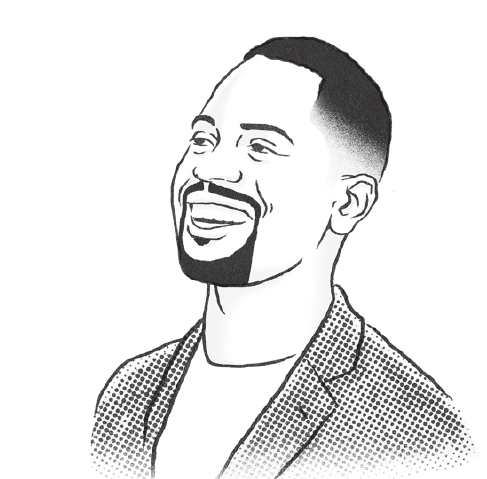 "
When it comes to challenging assignments like North Star brand strategies in complex business contexts I turn to TRIPTK. Their work is driven by genuinely illuminating insight and their delivery helps drive transformative brand growth. TRIPTK is not simply an agency. It is a trusted partner."
Dejuan Wilson
SVP, Consumer Sales & Marketing, Endeavor
Endeavor
1/5
TRIPTK
is partnered with the
Havas Group. A world leader
in integrated marketing services. >
An agile consulting
partner with the deep
resources of a leading
global network.